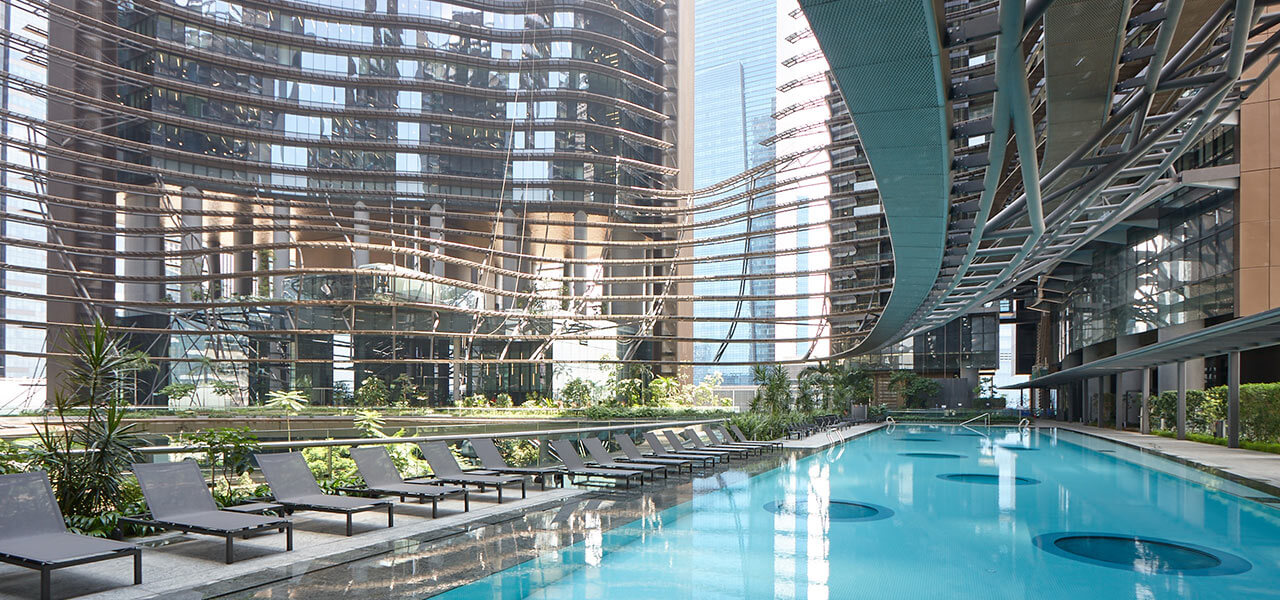 Marina-One-Residences-Condo
Marina-One-Residences-Interior-Garden
Marina-One-Residence-View
Marina-One-Residences-Pool-View
MARINA ONE RESIDENCES OFFICIAL SITE
Iconic Condominium at Marina Bay MRT – Joint Development by Malaysia + Singapore
---
Last Updated :
5th February 2023
Marina One Residence Latest Unit Sold :
#33-28 (Penthouse), #33-02 (Penthouse), #21-23 (1 Bedroom),
#13-01 (2 Bedroom), #31-15 (3 Bedroom), #21-23 (1 Bedroom),
#30-28 (3 Bedroom + Study), #30-36 (3 Bedroom + Study), #29-36 (3 Bedroom + Study)
---
05-02-23: Get the Best Exclusive Price & Discounts from our Developer Sales Staff, only by prior appointment here.
05-02-23: Our Marina One Residence Price Chart & Marina One Residences Balance Unit Chart is now updated and available here.
Latest Unit Availability: Last 3 Units
1 Bedroom : 0 / 401
1 Bedroom + Study : 0 / 57
2 Bedroom: 0 / 173
2 Bedroom + Study: 0 / 173
3 Bedroom: 0 / 86
3 Bedroom + Study: 0 / 86
4 Bedroom: 0 / 58
Penthouse: 3 / 8
03-04-20: In accordance with Government Regulations in the midst of the COVID-19 situation, our showflat will be closed until 02 June 2020. We are still contactable by phone and email. Do browse our Virtual Tour here.
20-06-19: Use our Marina One Residence Mortgage Calculator to calculate the Downpayment and Monthly Loan Instalment.
---
---
Introduction to Marina One Residences
Marina One Residence is the most iconic residential development in Singapore's bustling Central Business District. Developed by a joint venture of Malaysia and Singapore Sovereign Funds (Khazanah Nasional Berhad and Temasek), M+S Pte Ltd, Marina One Residences is the crown jewel development for M+S Pte Ltd.
Marina One Residences – Excellent Location. Majestic Views. Unrivalled Convenience.
Marina One Residences comprises of 1,042 premium residential units over 2 blocks of 34 storey towers. It is integrated with Marina One Retail & Grade A Offices, providing a full scale shopping, lifestyle and signature gastronomic outlets, surrounded by lush greenery and its adjacent parks – Marina Station Square and Central Linear Park.
There is a full array of condominium facilities at Marina One Condo. The facilities are spread over the Level 2 and Level 3 Facilities Deck, including Resident's Clubhouse with Concierge Service, Private Dining Room, Lap Pool, Aquatic Gym Pool, Family Pool, Teppanyaki Terrace and Putting Green.
Marina One Development offers a wide variety of floorplan types and unit sizes for selection. From 1 Bedroom Units to our luxurious exclusive Penthouse units, there is an ideal home for everyone who desires to stay in the heart of Singapore City.
The location of Marina One is its strongest unique factor. Strategically located in Marina Bay, Marina One Condominium offer a distinctively different lifestyle – an integrated live-work-play, that is enhanced by lush abundant parks and open spaces. Marina One Residence is the only development in Singapore with a 65,000sqft garden within the development.
Designed by world-renowned Architect Firm Chistoph Ingenhoven and local Architect Firm, Architect 61 Pte Ltd, with Landscaping Firm ICN Design International Pte Ltd, Marina One Residences is the culmination of top design and quality. Served by 4 MRT Train Lines, and connected to Raffles Place via Future Underground Link, accessibility to all parts of Singapore is a breeze.
Marina One Residences is attractively priced, providing purchasers with an excellent value buys in a coveted location. With top-grade, premium quality fittings and furnishings, residents can be assured of comfortable living in a home that will hold and appreciate in value.
Editor's Review: Located at the heart of Singapore Central Business District and Financial Center, Marina One Residences boasts of arguably the most coveted and prestigious residential location in Singapore. With Singapore's continued strong performance in the global economy, even in the midst of uncertainties in the global and regional scale, residential prices and rental demand in CBD area will continue to remain strong. This provides home-owners a sense of security while its location provides unmatched convenience and prestige.
Contact Us for Marina One Residence Show Unit
Our Marina One Residences Show Unit is available for viewing by appointment (10am – 7pm). Do contact us to make a showflat appointment.
---
Marina One Residence Location Map
Click Here for Enlarged Location Map for Marina One Residence
---
Marina One Residence Project Info
Project Name:
MARINA ONE RESIDENCES (滨海盛景豪苑)
District:
01
Developer:
M+S Pte Ltd
Address:
21 & 23 Marina Way
Tenure:
99 years leasehold wef. 01 July 2011
Site Area:
26,244.20 sqm / 282,492.57 sqft
Type of Development:
Private Condominium
No. Of Units:
1,042 Residential Units
No. of Blocks/Storeys:
2 Blocks of 34-Storey Residential TowersBasement and Mezzanine Basement Carparks
No. Of Carparks:
971 Residential Carpark Lots and 7 handicap lots. 534 Commercial Carpark Lots.
Plot Ratio:
4.788
Architect:
Ingenhoven Architects Gmbh (Germany) / Architect 61 Pte Ltd
Landscape Consultant:
Gustafson Porter LLP (London) / ICN Design International Pte Ltd
Main Contractor:
Hyundai Engineering & Construction Co., Ltd &
GS Engineering & Construction Corporation Joint Venture
Structural Engineer:
Beca Carter Hollings & Ferner (SEA) Pte Ltd
M&E:
Beca Carter Hollings & Ferner (SEA) Pte Ltd
Project Interior Designer:
Axis ID Pte Ltd
Conveyance Solicitor:
Rodyk & Davidson LLP, Wong Partnership & Harry Elias Partnership LLP
Facilities:
Lap Pool, Aquatic Gym Pool, Party Zone, Teppanyaki Terrace, Putting Green, Clubhouse with Concierge Counter, Private Lounge, Gymnasium, Multi-Purpose Room
Developer Licence:
C0943
Project Account No.:
UOB Bank Ltd for Project A/c No. 450-305-399-8 for the Marina – South Project
Expected Date of TOP:
31-Dec-2019
Expected Date of Legal Completion:
31-Dec-2022
---
Marina One Residences
Proudly Developed By:

---